Need towing, fast and reliable?
Flatbed Towing Services in Albuquerque
Flatbed Towing Services in Albuquerque
Are you looking for a flatbed tow truck in or near Albuquerque, New Mexico? Albuquerque Towing Service is available to assist you. Our flatbed tow truck service is available across Bernalillo County. Albuquerque's best flatbed tow truck service! Estimates are provided without charge. Please do not hesitate to contact us or to make a reservation online!
In Albuquerque, New Mexico, we offer professional flatbed towing services. Our flatbed towing crew has a lot of experience and is well-known. We offer an auto wrecking service to our customers. Please do not hesitate to contact us if you require auto wrecker services. For five-star flatbed towing service, we are the first and only site you should call. Our drivers arrive on schedule with trucks that are capable of handling autos of any size. We pledge to supply you with drivers who are well-trained and knowledgeable, as well as towing operators who are equipped with the most up-to-date tow vehicles and equipment. All of our workers, from dispatchers to drivers, will give you with pleasant and friendly vehicle wrecking service.
Towing Service of Albuquerque staff are highly skilled, well-trained professionals who take pride in what they do. We endeavor to give the best services possible, with unbeatable ETAs. From flat-rate towing to flatbed towing, emergency road service, and more, we provide a comprehensive range of towing services in Albuquerque, NM and the surrounding areas.
If you have a light or heavy duty vehicle that has broken down and needs to be towed, Towing Service of Albuquerque can assist you with our quick and professional heavy duty towing service.
Because we recognize the importance of minimizing any downtime your vehicle may have, we always aim to eliminate any delays. We have dispatchers and mechanics on call in many locations, all with fully equipped trucks, assuring quick response times and less time spent shopping for components while repairs are being completed.
We are dedicated to ensure that help is available when you need it, no matter what the problem is or wherever you are in Bernalillo County. We serve all freeways and isolated regions near Albuquerque, NM.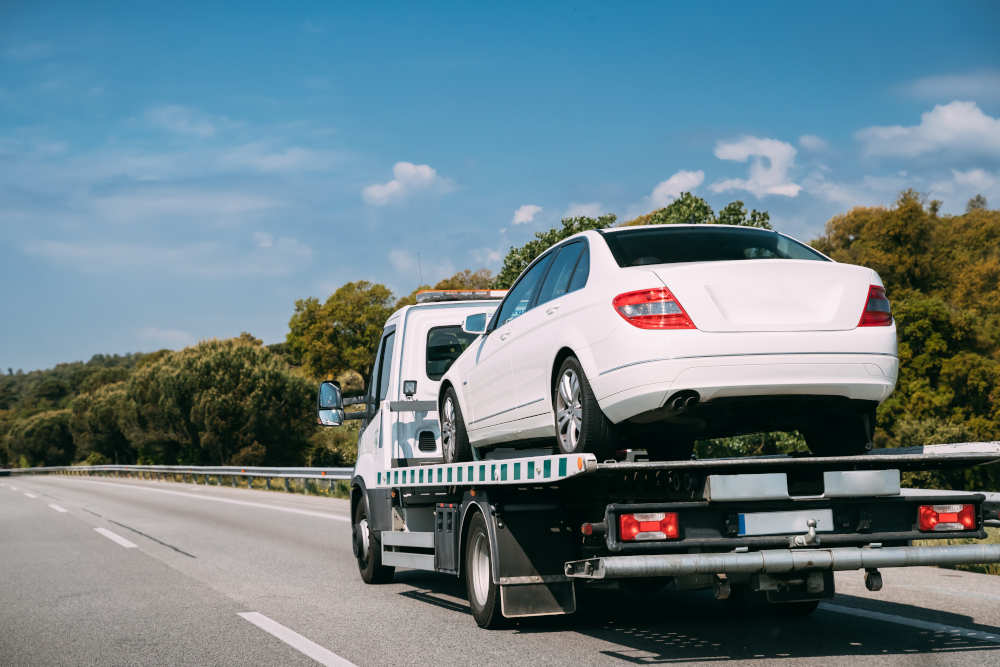 Message Us
Get In touch below. Ask Any Question or Start a Free Quote
Open Hours
M-F: 8am - 8pm, S-S, 9am - 6pm
Email
towingservicealbuquerque@gmail.com