Need towing, fast and reliable?
Car Lockout Assistance in Albuquerque
Car Lockout Assistance in Albuquerque
Are you searching for the best car lockout service in Albuquerque, New Mexico? With our skilled auto lockout assistance service, Towing Service of Albuquerque can help you. We have professional drivers who are courteous, on time, and dedicated to giving excellent customer service. We offer no-obligation quotes! Send us a note or give us a call right now. Best Car Lockout Service in Albuquerque, New Mexico. We extend our assistance in Albuquerque and the surrounding areas.
You might discover a second or two after getting out of the car, that the keys are not in your pocket, instead it's left in car seat after you closed and locked the door. 
When it comes to unlocking vehicles and trucks, our Towing Services of Albuquerque firm is an expert. We have courteous, punctual drivers who are dedicated to giving excellent client service.
The Towing Service of Albuquerque offers emergency roadside assistance and car lockout services. Our service is available 24 hours a day, 7 days a week, on weekends, and on holidays!
When you lock yourself out of your car, one of two things happens. You feel humiliated, and then you start to feel anxious. How are you going to get them back? The solution is straightforward. You contact Towing Service of Albuquerque and request our auto lockout service.
Towing Service of Albuquerque provides a comprehensive range of towing and roadside assistance services 24 hours a day, seven days a week. One of them is our car lockout assistance service, which we are really proud of.
Our locksmiths and experts have years of expertise assisting customers who have been locked out of their automobiles and will get you back inside quickly and without causing any harm to your vehicle.
If you are locked out of your car, we can assist you regardless of the time or day, or the type and model of your vehicle.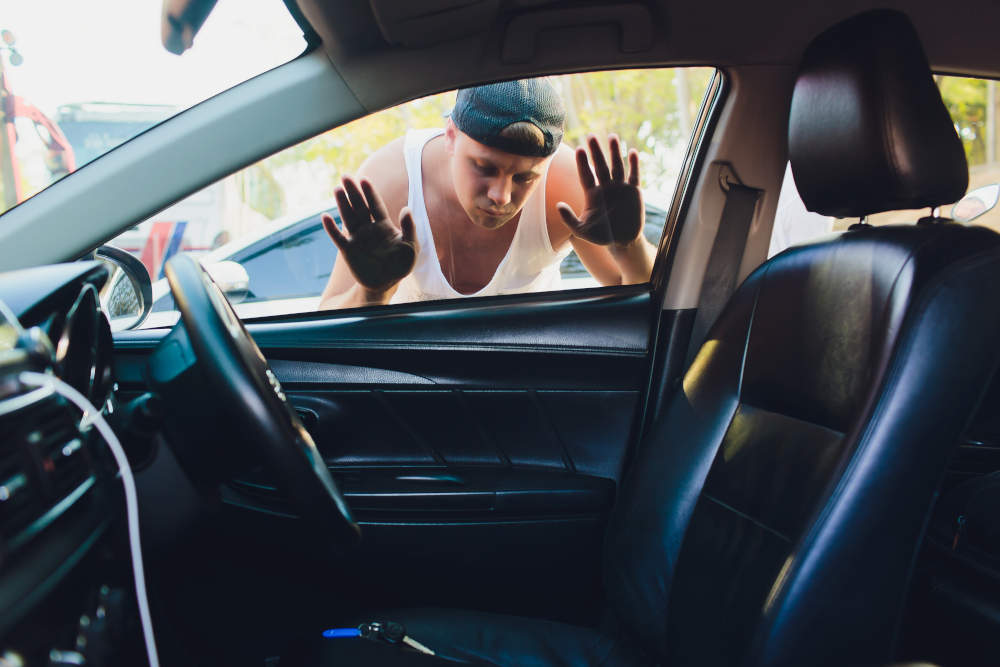 Message Us
Get In touch below. Ask Any Question or Start a Free Quote
Open Hours
M-F: 8am - 8pm, S-S, 9am - 6pm
Email
towingservicealbuquerque@gmail.com