Need towing, fast and reliable?
Auto Jumpstart Services in Albuquerque
Auto Jumpstart Services in Albuquerque
Auto Jump Start Services in Albuquerque, New Mexico: Is your battery dead? If the battery in your automobile dies, you may require a jump start service. Towing Services of Albuquerque, fortunately, offers the auto jump start service you require. There's no need to stress about not being able to locate a set of jumper cables. You won't need to contact your friends or neighbors. Consider that for a moment. Many of your relatives and family members may not even know how to connect jumper wires properly. Why take the chance of getting an electric shock if you connect them incorrectly? Within 30 minutes of receiving your call, Towing Services of Albuquerque may arrive to securely auto jump start your battery.
Are you out of gas or your car won't start? Do not be concerned; Towing Service of Albuquerque will come to your aid. Our towing service is among the best in the area! We will be pleased to assist you at all times – whether it is an accident or a crash, a lockout, or damaged tires, our skilled crew will recover your vehicle with no harm. We serve all of the surrounding communities, so no matter where you are, we will do everything we can to help you.
Albuquerque Towing Services can assist you with your auto jump start service. When you've left your car lights on overnight by accident or when your vehicle's starter refuses to cooperate, we can be a lifesaver. It's possible that you have no idea why your battery has died. When you contact, one of our knowledgeable customer care specialists will gladly answer any questions you may have. Furthermore, we dispatch someone to give you with our auto jump start service immediately away because we don't believe you should have to wait.
Here at Towing Services of Albuquerque your safety is our first priority . All roadside assistance services are provided by tow truck operators who are highly trained and have years of experience in this field of work. For all of your towing needs, we are your one-stop shop. So, if your car won't start or you've locked yourself out, call Albuquerque Towing Service.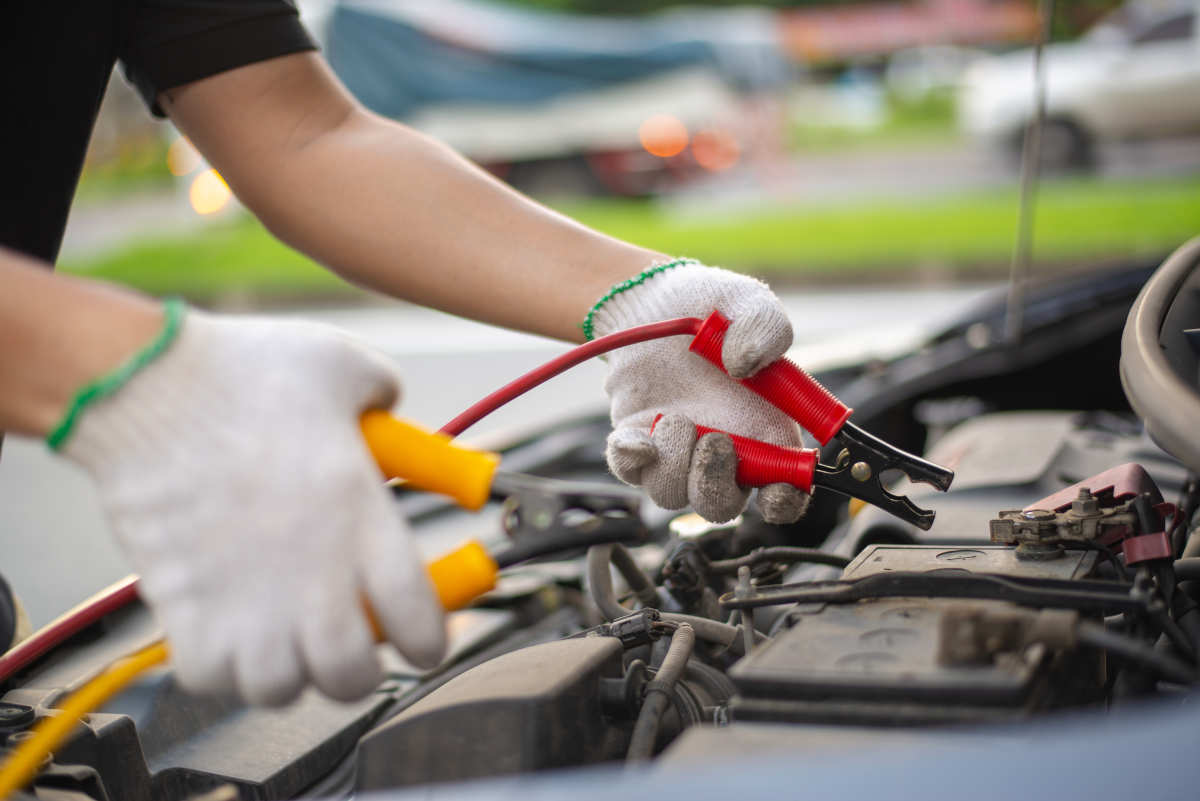 Message Us
Get In touch below. Ask Any Question or Start a Free Quote
Open Hours
M-F: 8am - 8pm, S-S, 9am - 6pm
Email
towingservicealbuquerque@gmail.com