Need towing, fast and reliable?
Auto Wrecker Services in Albuquerque
Auto Wrecker Services in Albuquerque
If your car was totaled in a car accident, you'll need to engage a wrecker service to transport your vehicle to a scrapyard for disposal. Towing Service of Albuquerque, New Mexico offers quick and dependable wrecker service, and will arrive at your place in minutes to load your vehicle and transport it to the junkyard.
We also offer a full non-emergency wrecker service. Give us a call if you have any old vehicles or equipment that you would like to get rid of. Call us today to find out why we're New Mexico's top towing service.
Albuquerque Towing Service is distinctive in various aspects. First and foremost, we believe we are capable of offering the best level of service to our clients. We realize that there are probably a lot of wrecker companies in the area. Regardless, we are confident that many of those businesses will keep you waiting or disappoint you at the end of the day. This is why we're unique. Our Albuquerque, New Mexico team provides a wide range of excellent services, and we will go to great lengths to ensure that the client has a positive experience. We're constantly improving to ensure that our customers are never disappointed.
Many people nowadays have lost faith in their local service providers. This is completely comprehensible after years and years of malicious activities. We do want you to know, however, that we are not like our competitors. Our Albuquerque Towing Service has a solid reputation throughout the state and has been in operation for many years. While we've had a few setbacks along the way, we've always done our best to correct our mistakes. We've learned from our errors and are now able to provide better service than ever.
At the same time, we want you to know that we keep things as transparent as possible. This is something that most other service providers do not offer. We're always delighted to let you know what's going to happen ahead of time. At the same time, you can count on us to give you a fair and accurate price quote. We have nothing to conceal and will not profit from hidden fees.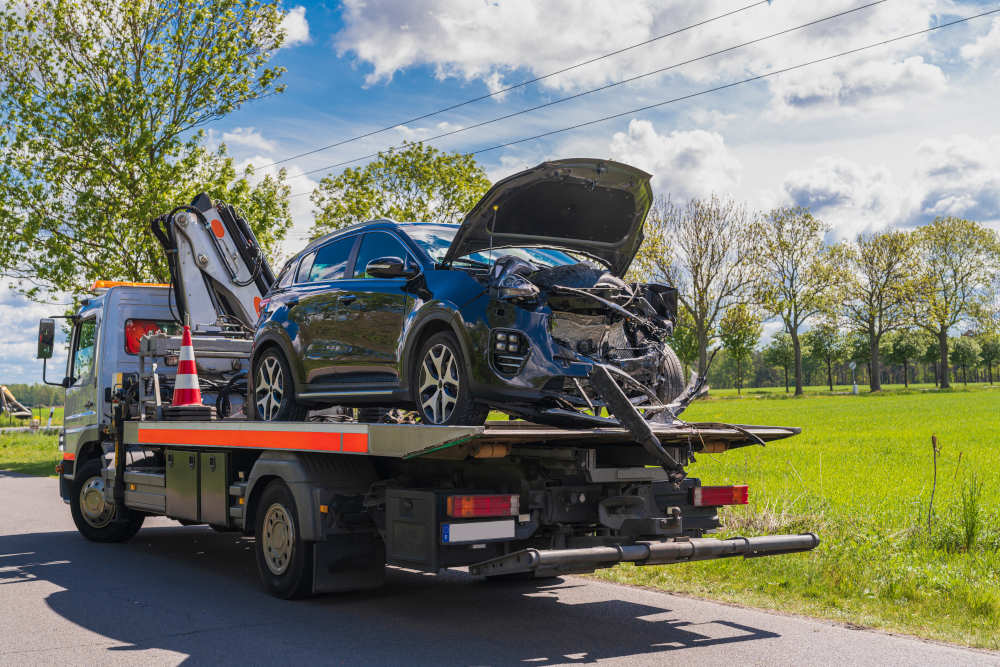 Message Us
Get In touch below. Ask Any Question or Start a Free Quote
Open Hours
M-F: 8am - 8pm, S-S, 9am - 6pm
Email
towingservicealbuquerque@gmail.com